Welcome to Toot'n Totum Express Car Wash (Hobart)
Car Wash Service
Take pride in your ride with our car wash service. Visit Toot'n Totum Express Car Wash Center today. Your car is a reflection of your style, so keep your car looking as good as you do!
We have the perfect car wash package to fit your lifestyle. Save even more with our Fast Pass Unlimited Monthly Car Washes! Now, you can save on each additional car you add to your Fast Pass with our Family Plan. Ask our car wash team members how you can sign up!
We serve TX, OK, and KS with 80+ locations for fuel, Fast'n Fresh food, fountain drinks, Mr. Payroll, Car Washes, Car Care Centers & more!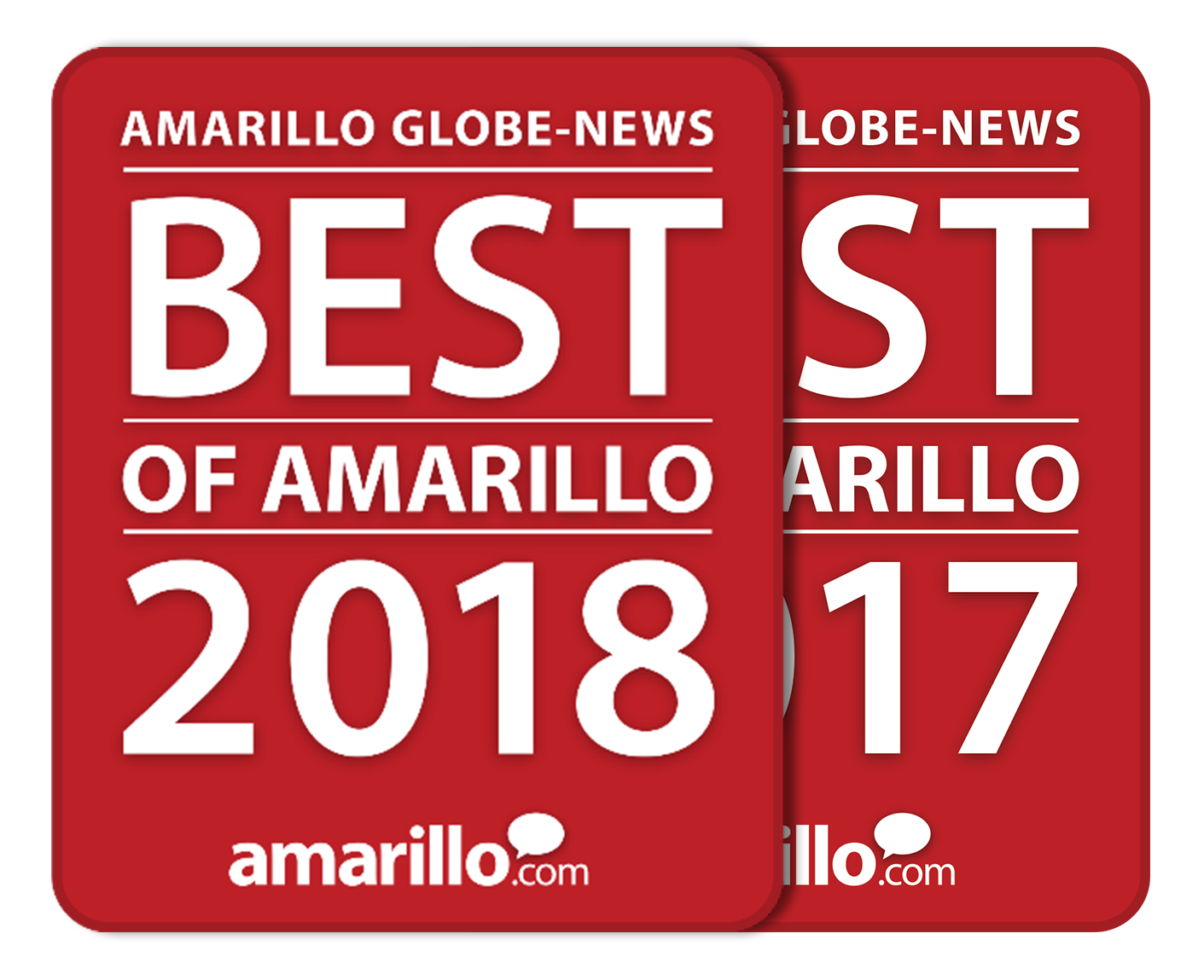 Questions? Call Today!
806.440-0420
News
Check back later for recent news